Contact us
01157148715
To proceed with any orders, package up securely and send to:
Update Media Solutions
19 Bowland Road
Bingham
Nottingham
NG13 8RW
Royal Mail Special Delivery or Parcel Force are recommended and used by us for a fully tracked service. Either include your contact details or print off an order form here.
If you live in Nottingham and/or are willing to travel, it is possible to bring items direct. As it is a home based business please call or email to agree a mutually convenient time.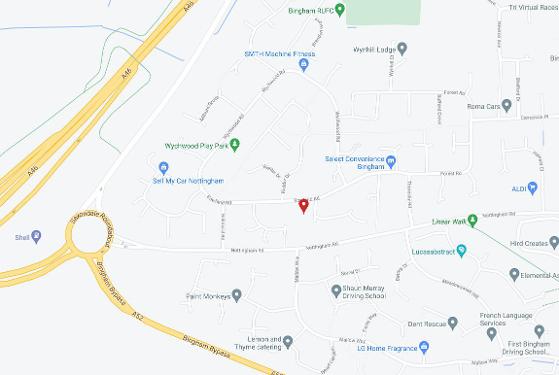 © Copyright Update Media Solutions 2010-2023