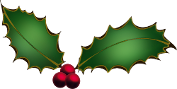 WE ARE NOW BUSY WITH CHRISTMAS ORDERS
PLEASE SEND ORDERS AS SOON AS POSSIBLE TO HAVE COMPLETED IN GOOD TIME CHRISTMAS.
ANY ORDER OF UP TO 250 SLIDES/NEGATIVES OR 500 PAPER PHOTOGRAPHS RECEIVED BY 15TH DECEMBER WILL BE COMPLETED FOR CHRISTMAS.
DO CALL OR EMAIL IF YOU HAVE A LARGER ORDER TO CHECK AVAILABILITY.
IF YOU HAVE A LARGE ORDER OF 250+ IMAGES THAT ARE NOT REQUIRED UNTIL JANUARY CAN ATTRACT 15% SCANNING DISCOUNT IF RECEIVED BY 21ST DECEMBER

PRICES
Prices below are per image.
You can get an instant quote and submit an order HERE
Standard 35mm Slide and Negative Scanning
The price depends on whether we can scan the slide as a 'standard' slide. See slide size guide for more details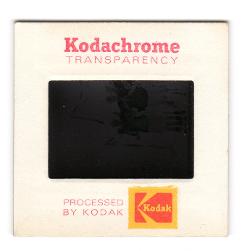 1-49 images = 60p
50-99 images = 55p
100-249 images = 50p
250-499 images = 45p
500-999 images = 40p
Over 1000 - Please Email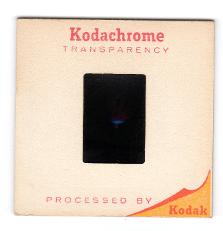 Non-standard Slides, Transparencies and Negative Scanning
One price for all other images. These images usually require a lot of manual handling and/or time reviewing in PhotoShop. If you have over a hundred and aren't in a rush please email or call with details in case a discount can be offered.
Any Number
80p
per image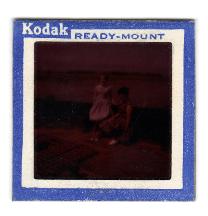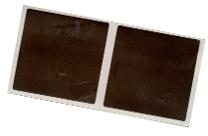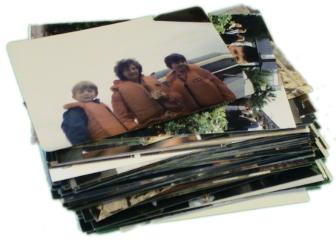 1-49 photos = 20p
50-99 photos = 18p
100-249 photos = 15p
250-499 photos = 12p
500-999 photos = 10p
Over 1000 - Please Email
Large order discount prices are based on prints in good condition, without sticky residue from being in albums etc with a maximum size of 8.5" by 12". We can scan anything, but can't offer the discounts above on items that require special handling and the flat 20p would be charged. Please call or email with any queries.
Other Costs:
Postage - We charge £10 per order of any size and use either Royal Mail Special Delivery or Parcel Force to return items - we recommend you use the same or other reputable courier.
To Receive Your Images - A Download link is available at no cost. We can provide a high quality Sandisk USB 3.0 Memory Stick with minimum size of 16Gb for £10. Alternatively you can send your own stick and we'll place the images on their for a small fee of £2, or you can have on a disc (CD-Rom or DVD-Rom dependent on total size) for £2.
DVD Slideshow - Most people are happy viewing digital images on computers and know how to store and share online, or know how to view on a TV. Some people prefer to have a DVD Slideshow for £20 (max 500 images) so you can easily play your images on a TV, each image on screen for a few seconds, background music, personalised case, etc. Makes a great gift! Also available on Blu-Ray for a High Definition viewing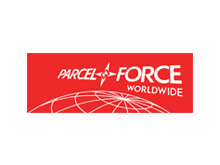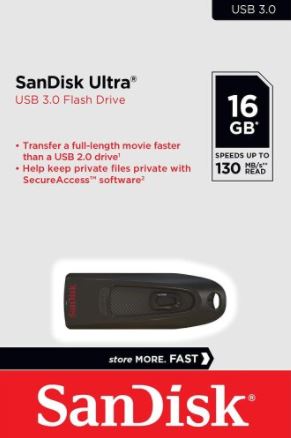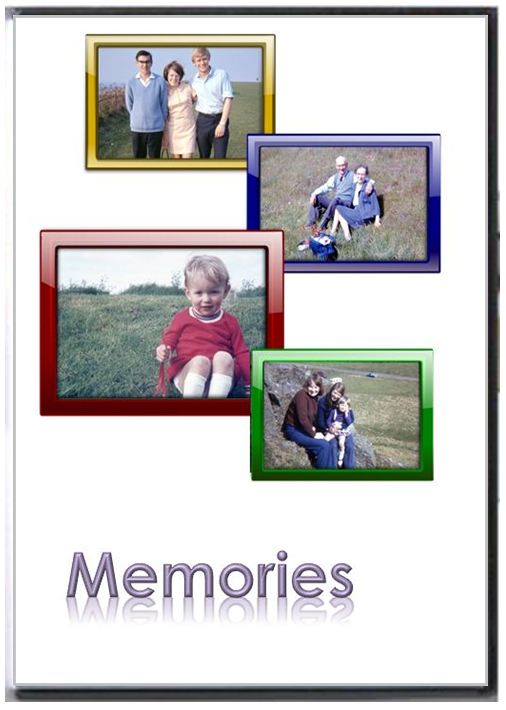 To proceed, simply package your images securely and send to the address below. Either include your contact details or there is an optional order form you can submit (here) to establish contact. We will keep in touch letting you know they're here. Many people like to contact first by phone or email to establish contact - this is totally understandable and welcome before sending your order.
We use and recommend Royal Mail Special Delivery or Parcel Force, tracked services, not just signed,
when sending irreplaceable items.
Update Media Solutions
19 Bowland Road
Bingham
Nottingham
NG13 8RW
© Copyright Update Media Solutions 2010-2023