Please note: Everything in the process below is included in the price, we do not charge more for high resolution, ICE dust/defect removal, etc. No hidden charges - we do the best we can for every image!
FIRST:
We prepare your images for scanning. For slides this will ideally include sorting your slides into similar types. Whilst we scan and check slides individually, we find, for example, Kodak slides may require different scanner settings to old Fujifilm slides. If you have asked for your images to be scanned in a particular order this is fine too. We also do what we can to ensure the image is scanned the correct way (by detecting which side the emulsion is on).
NEXT:
We gently pre-clean any slides and transparencies where necessary, but minimally to avoid film damage. We use a combination of air, brush and soft cloths to gently remove any obvious dust . We use traditional white cotton negative handling gloves to handle film and negatives.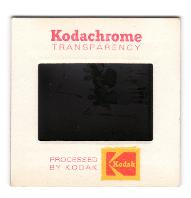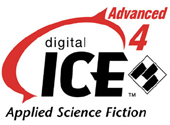 THEN:
We scan your images. For 35mm slides, we use industry standard Nikon Coolscan 5000ED scanners at the maximum scanning depth of 4000dpi. For photographs we use Kodak/Epson scanners at a minimum of 600dpi.
Where we can use it, slide and negativeimages benefit from Digital ICE technology. This helps by allowing us to:
Removing Surface Defects (dust and scratches)
Restoring and Correcting Colour
Reducing Film Grain Noise
Optimising Contrast and Exposure
The ICE system cannot be used on black & white images.
FINALLY:
We check the digital images individually in Adobe Photoshop CC, ensure they are cropped correctly and orientated the correct way, and do our best to remove any final dust or scratch marks, check colour, exposure manually etc.
We then arrange to get the images to you by your preference of download link, SandiskUSB Memory Stick or disc.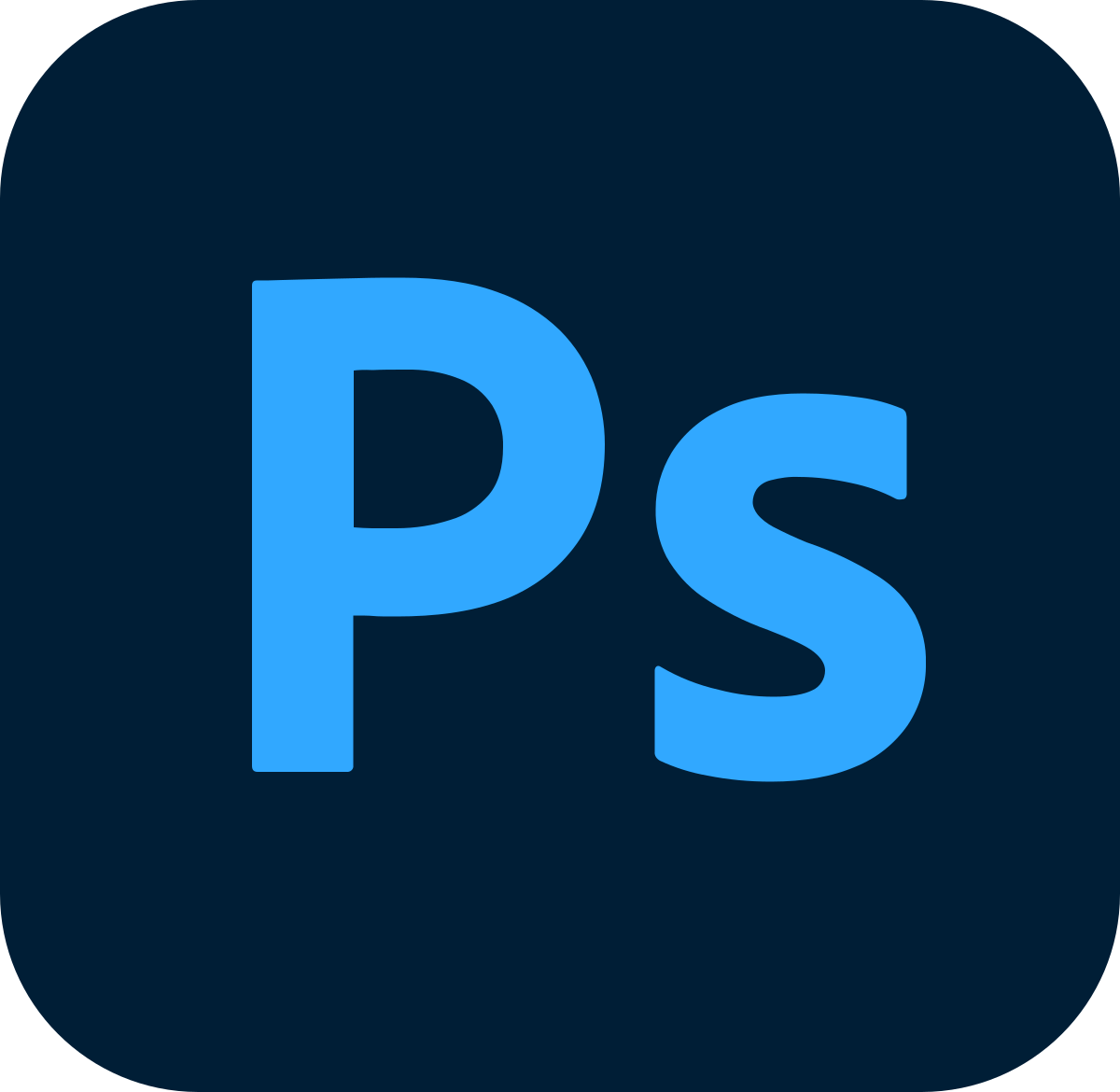 Once you have the digital copy of your images, you will have jpeg files just like the images you get from modern digital cameras. You can view them on your computer, print them, share them etc...
TIFF files also available on request at no additional cost. These larger non-compressed images are sometimes requested by publishers.
IF REQUESTED:
For just £20, we will put all of your images onto a playable DVD Slideshow so that you can watch them easily on your TV. This comes with subtle background music with each image on screen in turn.
Coming in a personalised cover, many people buy multiple copies as they make a wonderful gift to pass on to the family.
"A beautiful keepsake that we shared amongst the family"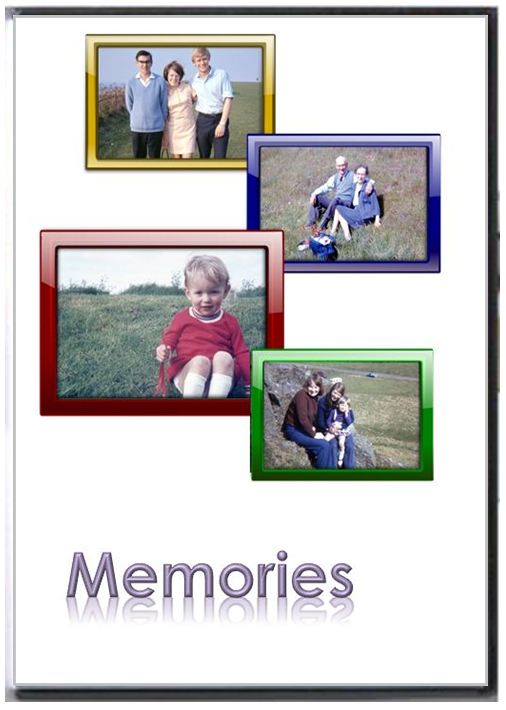 To proceed, simply package your images securely and send to the address below. Either include your contact details or there is an optional order form you can submit (here) to establish contact. We will keep in touch letting you know they're here. Many people like to contact first by phone or email to establish contact - this is totally understandable and welcome before sending your order.
We use and recommend Royal Mail Special Delivery or Parcel Force, tracked services, not just signed,
when sending irreplaceable items.
Update Media Solutions
19 Bowland Road
Bingham
Nottingham
NG13 8RW
© Copyright Update Media Solutions 2010-2023