Please note: Everything below is included in the price - we do not charge for extras - we try to produce the best result for every image we scan. NO HIDDEN EXTRAS
FIRST:
We prepare your images for scanning. For slides this will ideally include sorting your slides into similar types. Whilst we scan and check slides individually, we find, for example, Kodak slides may require different scanner settings to old Fujifilm slides. If you have asked for your images to be scanned in a particular order this is fine too. We also do what we can to ensure the image is scanned the correct way (by detecting which side the emulsion is on).
NEXT:
We gently pre-clean your images. We use a combination of air, brush and soft cloths to gently remove any obvious dust - depends on the type of mount and condition of the film. We use traditional white cotton negative handling gloves to handle film and negatives.
THEN:
We scan your images. For slides, we use industry standard Nikon Coolscan 5000ED scanners at the maximum scanning depth of 4000dpi. For photographs we use Kodak scanners for the majority of images or modern Epson flatbed scanners at a minimum of 600dpi.
Where we can use it, images benefit from Digital Ice technology. This helps by allowing us to:
Removing Surface Defects (dust and scratches)
Restoring and Correcting Colour
Reducing Film Grain Noise
Optimising Contrast and Exposure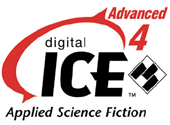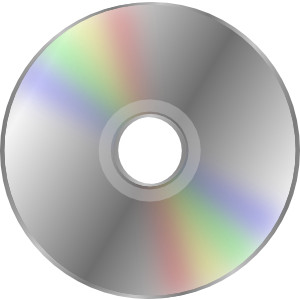 FINALLY:
We check the digital images individually in Adobe Photoshop CC, ensure they are cropped correctly and orientated the correct way, and do our best to remove any final dust or scratch marks, check colour, exposure manually etc.
We then place them on a disc ready to post to you, so you can transfer them to your computer.
You receive a disc with your images on to use in your computer. Your images will now be jpeg files just like the images you get from modern digital cameras. You can view them on your computer, print them, share them etc...
IF REQUESTED:
For just £20, we will put all of your images onto a playable DVD Slideshow so that you can watch them easily on your TV. This comes with subtle background music with each image on screen in turn.
Coming in a personalised cover, many people buy multiple copies as they make a wonderful gift to pass on to the family.
"A beautiful keepsake that we shared amongst the family"
Here is an example of how the slideshows look: